Welcome to The League Studios official dance website.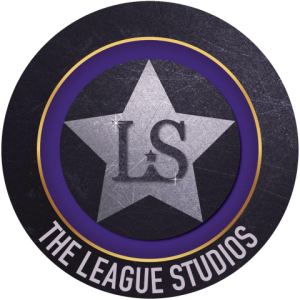 The League Studios
MISSION STATEMENT
Welcome to The League Studios, Hervey Bay's newest destination for everything 'dance', founded by Principal Bradley Wilmshurst and Director Candice Willington.
Our safe, caring and nurturing environment aims to develop engaged, positive and happy students who achieve their artistic potential. Driven to lead by example, staff of The League Studios are committed to helping pupils achieve their passionate dancing best by developing confidence, self-esteem, dedication, persistence, resilience and cooperative teamwork.
On offer at The League Studios are all dance styles, including Ballet, Jazz, Tap, Contemporary, Hip Hop, Musical Theatre, Acrobatics and Baby Ballet/Jazz group classes; a range that caters for all preferences and abilities from beginners through to pre-professionals. Our teachers aim to train dancers with a strong technical base, versatility and discipline. We also take pride in teaching our students by example to always be kind and supportive of all dancers in the performing arts industry.
Dare to achieve your best.
Brad and Candice